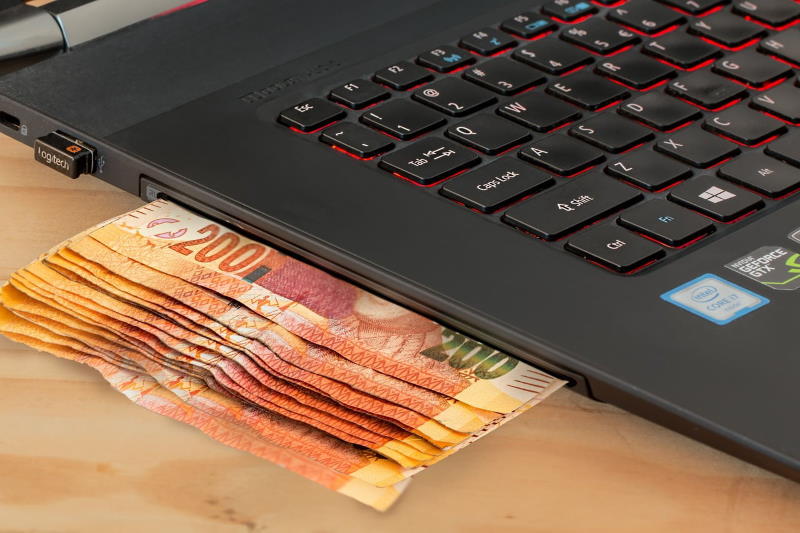 It's worth...
Is it worth selling or repairing your used electrical appliance?
At cycel.de we analyze tens of thousands of eBay auctions every day so that you can see what your electrical appliance is still worth and how good the sales opportunities are on eBay.
welcome.sell.link.intro: Market Value Analysis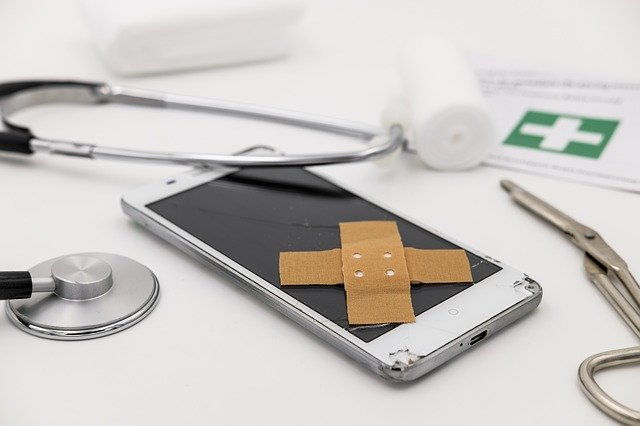 Repair
A small defect doesn't have to mean the end of your device. Here at cycel.de you will find repair instructions from the network as well as appointments for repair coffees in the greater Hamburg area.
Repair on your own: Online guides
Repair with like-minded people: Repair cafes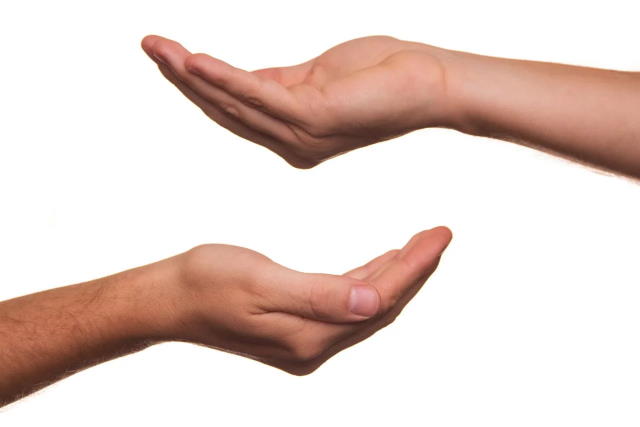 Donate
There are quite a few charities which take back used electronic deceive. There devices will be refurbished or recycled. Here at cycel.de you will only find reputable suppliers who accept used electrical goods.
Do good: Donate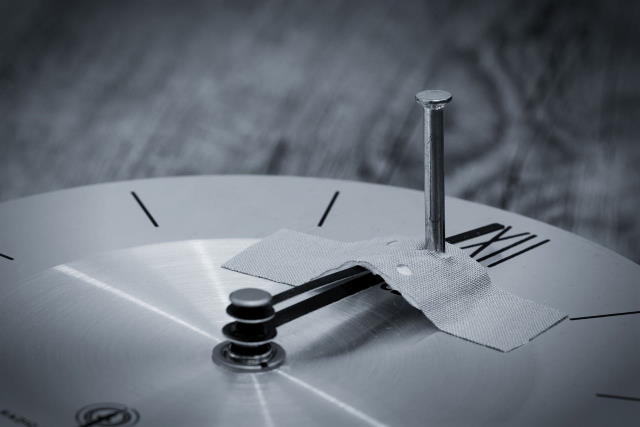 Recycling
The time has come for some devices. Please don't throw the things in the household waste! See how and where your electrical devices can be disposed of in an environmentally sound way.
Find recycling centers and collection points: Recycling